Compassionate and relentless, Dr. Lee A. Denson focuses on improving pediatric outcomes.
Inspired by His Patients
Dr. Lee Denson has dedicated his 25-year career to caring for children with IBD. A devoted physician, researcher and leader in the IBD community, Dr. Denson is most inspired by the children he treats.
Dr. Denson currently supervises Cincinnati Children's growing regional and referral practice which provides care to children in 20 states, including those in underserved areas.  Denson says he admires his young patients' strength.
"Most kids, especially young ones, are very resilient."
One of Dr. Denson's most significant contributions has been his leading role in the IBD community to identify and share best practices in pediatric IBD care. Under Denson's leadership, Cincinnati Children's became one of the seven founding sites for the Pediatric IBD Quality Improvement Network – now known as Improve Care Now (ICN).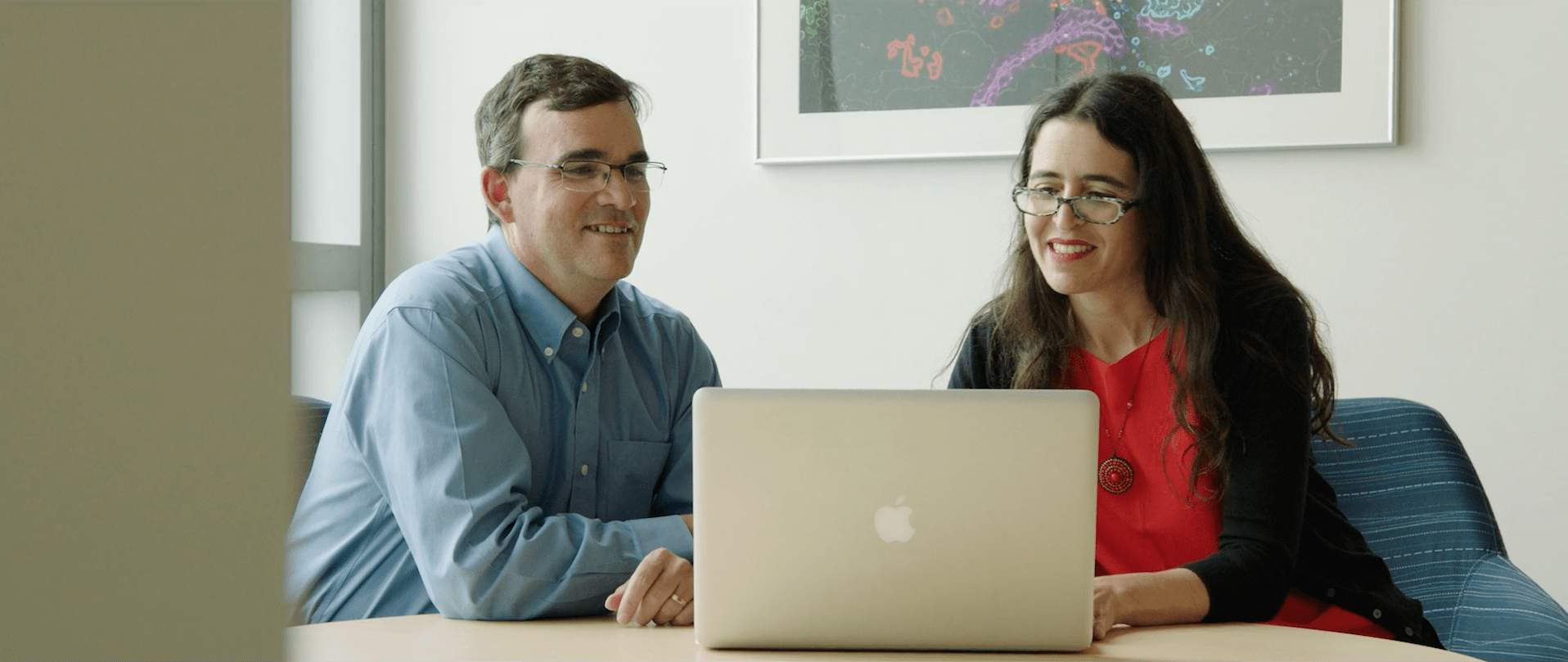 By leading the establishment of careful monitoring, tracking and planning processes tailored to each individual patient, Dr. Denson and his team have improved remission rates at Cincinnati Children's from 60 percent to 85 percent.
"There really isn't a one-size-fits-all model for Crohn's and colitis. The main focus of my research is trying to understand the pathways that drive Crohn's or colitis in individual patients."
One of the most successful components of this plan has been the implementation of a self-management program for teens that helps them comply with their therapeutic regimen. This program empowers his teen patients to successfully transition to adult care when they head off to college – a critical juncture for young people with IBD.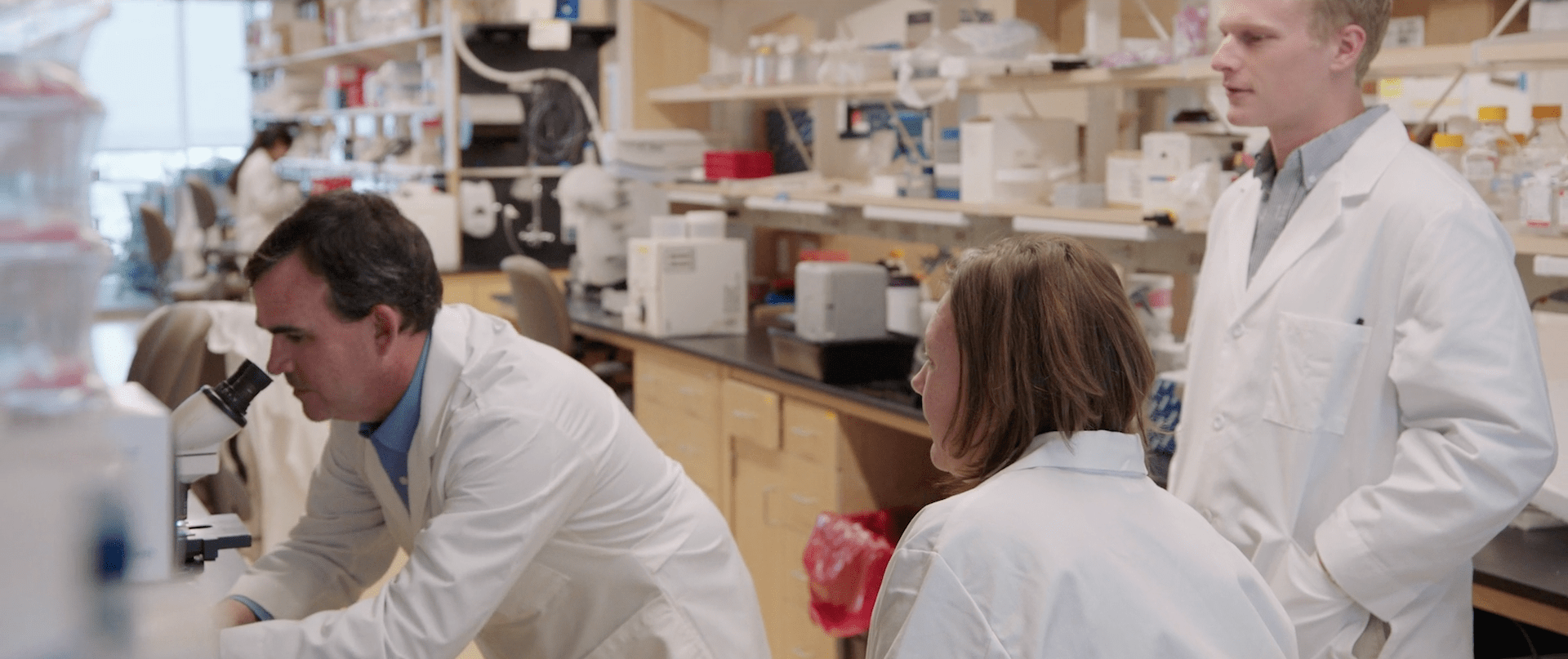 Dr. Denson also manages the Denson Research Lab, leading a multi-center research program to discover underlying mechanisms of disease and better therapeutic approaches for children with IBD. As a co-principal investigator in the RISK study, Denson helped to identify a risk stratification model to predict which children with Crohn's disease are more likely to develop complications – an important breakthrough in the field. The study – and a companion study on ulcerative colitis called PROTECT – is ongoing with the goal of developing diagnostic tools to help physicians provide more precise treatment tailored to their patient's needs.
"What drives me to continue the research, it is the kids who are doing poorly. You're really happy for the hundreds of kids who are doing well but you think about the five kids that are doing poorly all the time."
For Dr. Denson, clinical care and improving the quality of life for his patients have been at the center of everything he's accomplished in research and quality improvement.
"I recently had an appointment with a ten-year-old who I've been treating for half of his young life," he said. "We were able to stop some of his medications because his condition had improved, and his eyes lit up. Seeing a child improve, and helping them live more normal, more confident lives is what has driven me from the beginning."