Dr. Sandborn received the 2019 Sherman Prize for enabling the biologic treatment revolution.
Champion of Modern Clinical Trials
Dr. Sandborn's journey to a career as a physician-scientist was inspired by watching his father's extraordinary care for his surgical patients. He credits his dad with instilling in him a core value espoused by their shared alma mater, Loma Linda University, which teaches its medical students 'to make man whole.' A guiding principle of Dr. Sandborn's life's work, it has led him to dedicate his 25-year career to helping people with IBD live healthier lives.
Perhaps one of his greatest contributions to the field was his groundbreaking work in the early 2000s to develop a new architecture for IBD clinical trials that enabled the development of medicines that have become today's standard of care.
At the time, there were few treatment options for people with IBD. The medicines were not very effective and were associated with difficult side effects. Dr. Sandborn saw potential, however, in biologic medicines that were approved for use in other inflammatory autoimmune diseases, but not IBD.
"For these medicines to be approved in IBD and made widely available to patients, they needed to be studied in clinical trials."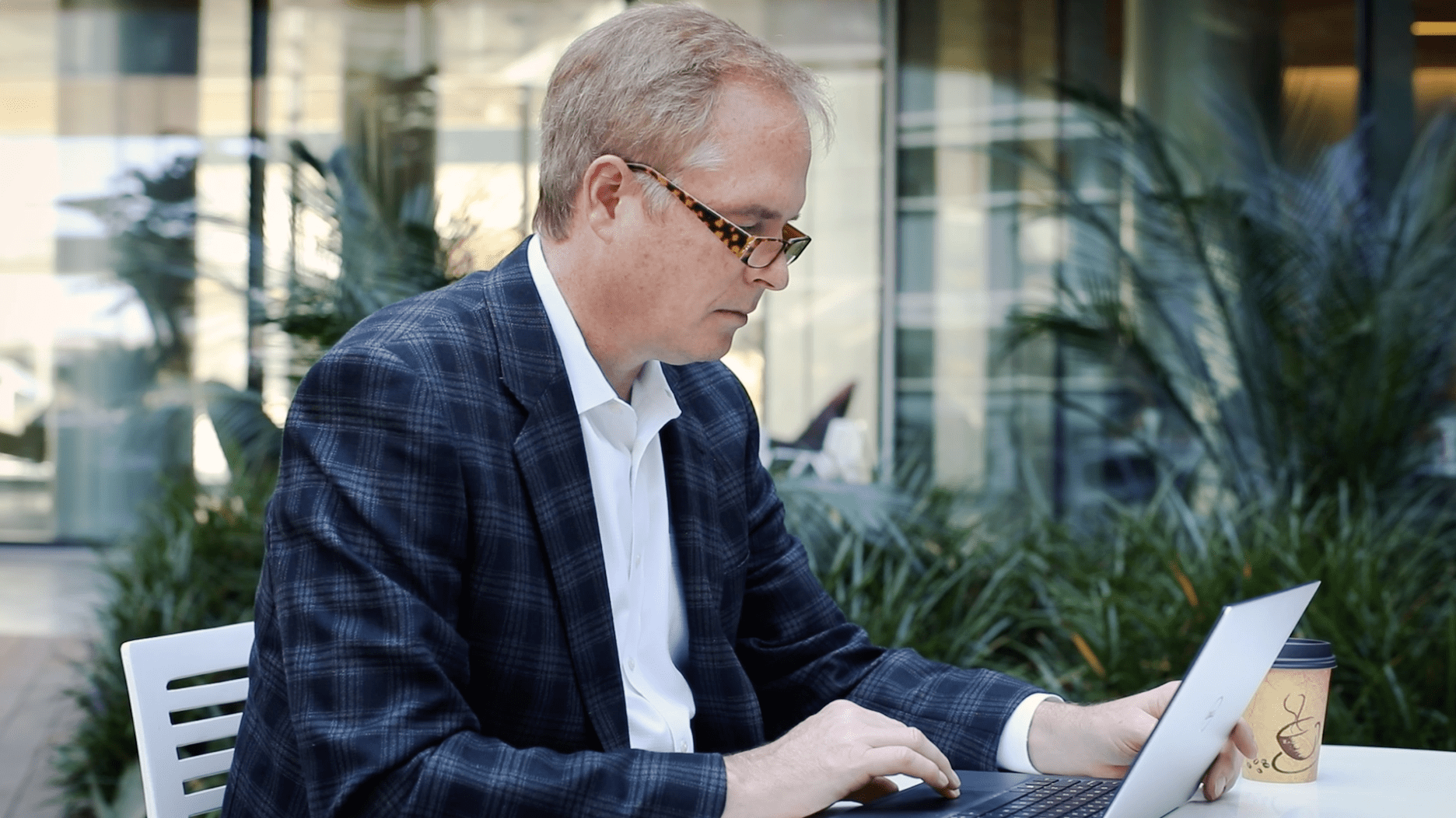 But according to Dr. Sandborn, there was a big obstacle.
"There was no consensus on a clinical trial design," he said. "Pharmaceutical companies and regulators were not sure of the best way to measure outcomes to show whether or not the medicines worked in IBD. So, I dedicated my work to overcoming this challenge."
Dr. Sandborn ultimately pioneered the development of outcome measures for clinical trials in IBD, thereby establishing a trial design that drove an influx of investment in clinical studies by the pharmaceutical industry.
These clinical trials led to a revolution in treatment and Dr. Sandborn played an integral role in developing these therapies, helping to design and lead the multi-center trials for most of the medicines widely used today. He also worked to ensure that patients benefit from these advances in treatment, helping to develop standard-of-care guidelines that physicians use to guide treatment decisions.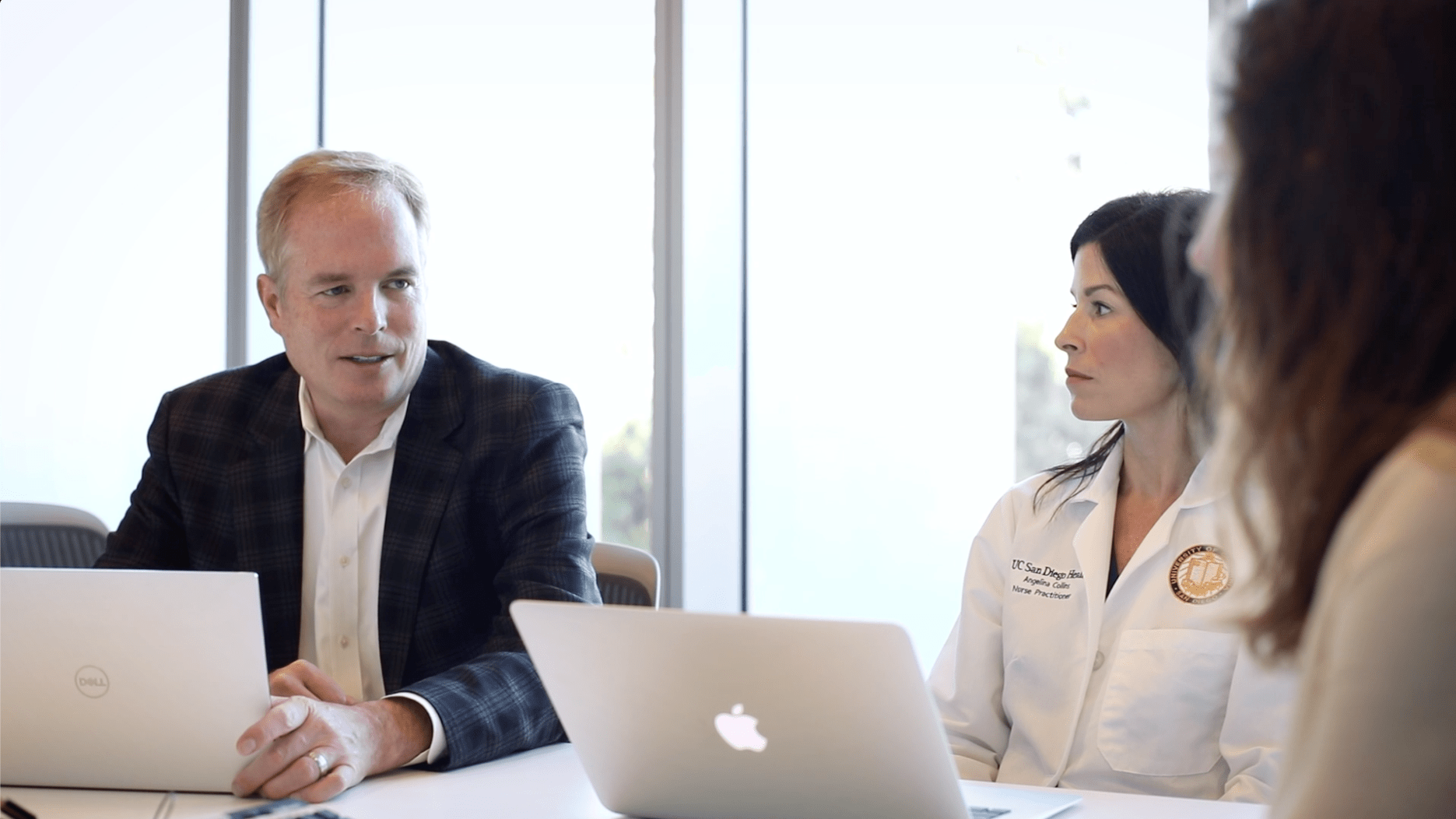 While he continued to pursue advances in research, Dr. Sandborn also led improvements in holistic care models, first at the Mayo Clinic and then at the IBD Center at UC San Diego Health, which are both renowned for their IBD care.
As one of the first in the country to incorporate nurse practitioners into an IBD Center – a practice now commonplace across the country – Dr. Sandborn built integrated teams to better meet the needs of patients with complicated diseases. As a result, he is a beacon of hope for patients who feel they have no more options. More than half of his patients came from outside of San Diego and internationally, with nearly all in search of a second or third opinion regarding their complex care.
To meet the needs of these patients, Dr. Sandborn ensured that his IBD Center is a nexus for education, supporting emerging clinicians in becoming the next generation of experts in the field.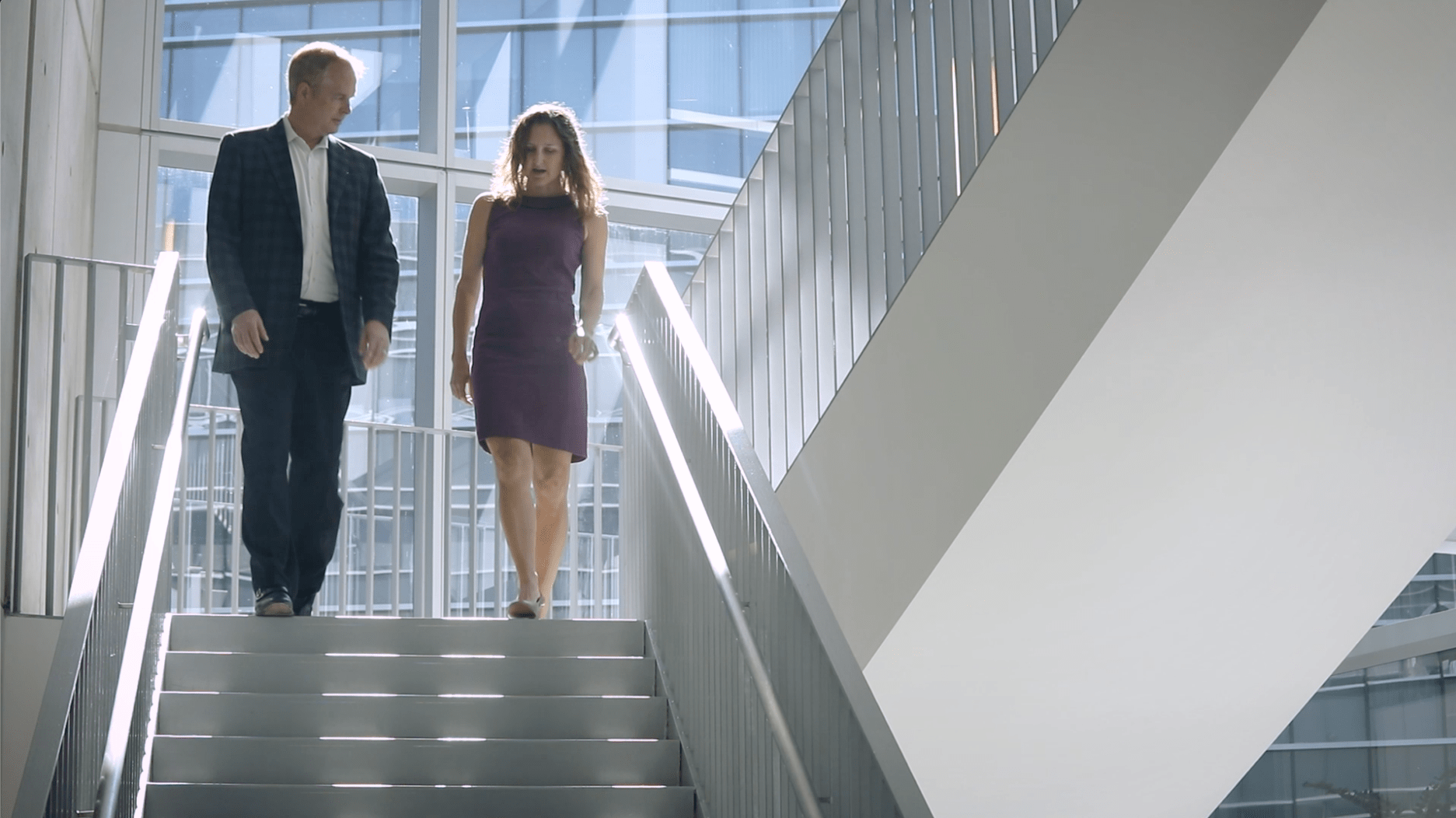 "These young people are perhaps my greatest accomplishment. I believe the future contributions to the field of IBD by the next generation cannot even be fathomed."
The physicians that he has trained now lead prominent IBD centers throughout the United States, Canada and Europe, embodying the same 'ripple effect' of excellence envisioned by the Sherman Prize.