Against all odds, Dr. Parambir Dulai is championing hyperbaric oxygen therapy for alleviating the suffering of ulcerative colitis patients.
An Unrelenting Spirit Creates Hope
When he was only six years old, Dr. Parambir Dulai had already decided he would be a doctor someday.
After graduating high school, he seized the opportunity to accelerate this dream and immerse himself in a new culture by going straight to medical school in India. His experiences there convinced him that he wanted to be a neurologist because he loved the circuity of the brain and making complicated diagnoses. But a rotation at Dartmouth, which included gastroenterology electives, changed the course of his career.
A natural trailblazer with a tireless mind that hungers to solve problems, Dr. Dulai was drawn by the complexity of IBD and the potential to define its underlying causes and discover new treatments. He switched his specialty to GI, pursuing a dual track of becoming a clinician and researcher, and he hasn't looked back.
"The patients inspired me," says Dr. Dulai, "how young they often were, and how many unanswered questions there are about these diseases. That uncharted territory and my desire to help changed my life."
Challenging the status quo and learning what drives IBD are hallmarks of his work. For 10 years, he has relentlessly pursued research to determine if hyperbaric oxygen therapy can heal acute symptoms in people hospitalized with ulcerative colitis. He traces the start of this journey to a 2:00 a.m. email exchange with Corey Siegel about whether rigorous science could back up anecdotal cases where patients' spontaneous bleeding resolved after a few sessions in the chamber.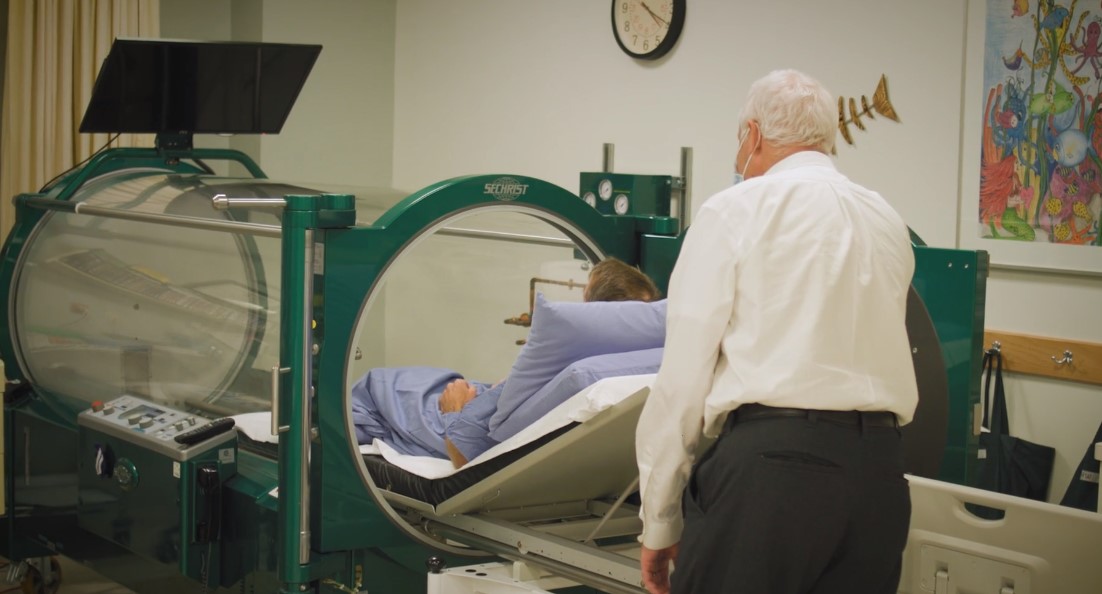 Answering this question has required intense focus and training – with Dr. Dulai navigating the challenges of writing his first grant proposals, conducting clinical trials with limited resources, and developing advanced computational and translational research. With patient care the focus of his days, Dr. Dulai dedicated his nights and weekends to reviewing literature and conducting early-stage trials, even learning how to operate the hyperbaric oxygen chamber himself for times when no one else was available.
"When I started this research, there was almost 100% disbelief that it would work. When I talked about it, people often laughed." says Dr. Dulai.
But after completing two Phase 2 trials with the deepest microbial sequencing profile ever done and immune cell sequencing using technology new to the IBD field, Dr. Dulai has shown that hyperbaric oxygen therapy reduces neutrophil-mediated damage in the colon and shifts microbial composition away from specific species that may impair treatment.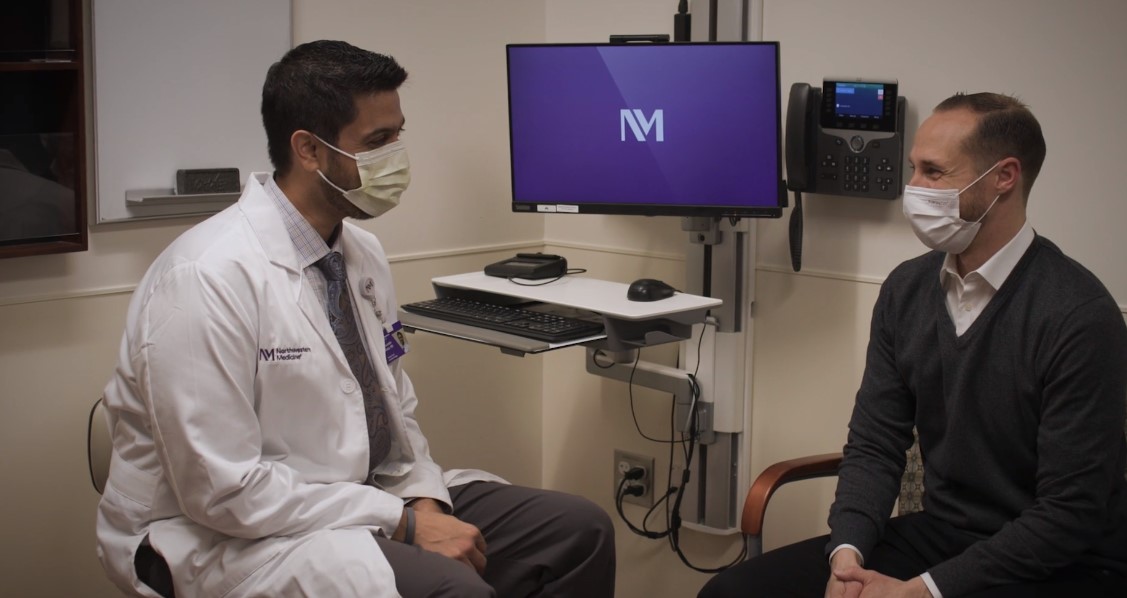 "They're like miracle stories," he says. "The treatment saved their colon, with no colectomy. It just sounded too good to be true. But up to that point, nobody had really been successful at putting science behind the observations."
Now Dr. Dulai is making plans to lead a Phase 3 investigator-initiated trial – the first ever conducted in hospitalized ulcerative colitis patients in the U.S. In five years, he's hopeful that this trial will lead to the first FDA-approved treatment developed outside of the pharmaceutical industry.
"You can start to envision a different future," says Dr. Dulai, "where it wouldn't matter who you are or where you are, whether you have money or you don't have money, whether you're in rural America or not, whether you're in another country, these chambers are everywhere."
"What's exciting is that hyperbaric oxygen therapy is so widely available, practically every hospitalized ulcerative colitis patient would have the potential to get treated and discharged safely without a need for surgery."
While pushing this research forward, Dr. Dulai developed a proven track record for integrating professional networks, building a collaborative consortium to make his large investigator-initiated trial possible.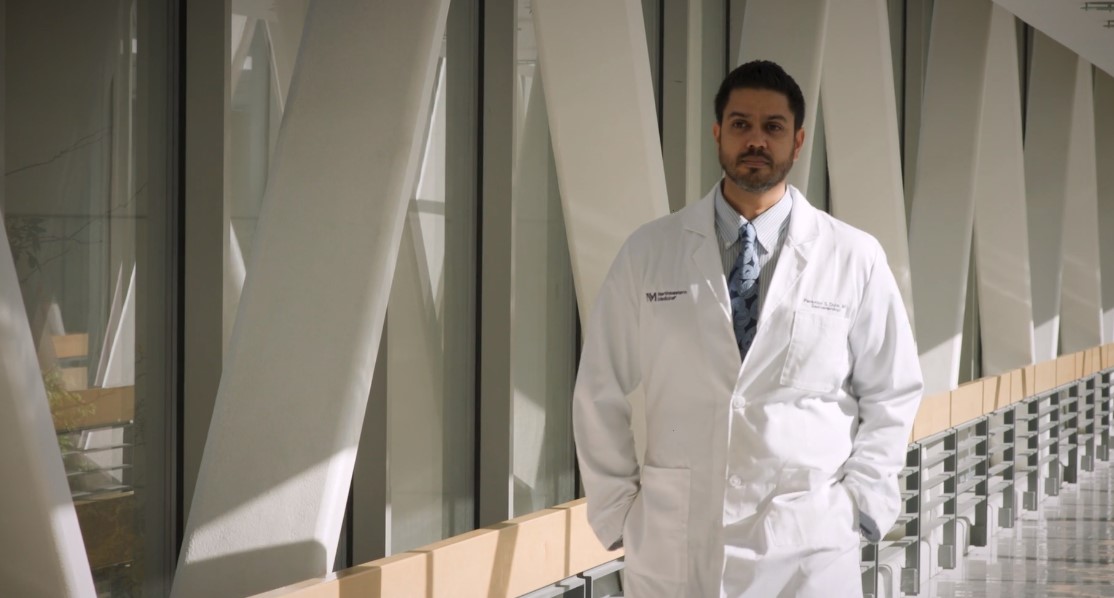 But he hasn't stopped there. He's also credited with developing the easy-to-use IBD Clinical Decision Support Tool (CDST), a free online treatment decision-making tool that has been used by more than 3,000 providers. And he's identified a novel biomarker in ulcerative colitis which he licensed to industry for drug development.
Now, just three years past his terminal fellowship, Dr. Dulai has been recruited to a prestigious leadership position at Northwestern Medicine, where he'll oversee clinical trials and precision medicine delivery for more than 15,000 IBD patients across 11 hospitals that serve more than seven million patients. He is hopeful that this research will help bring the personalized treatment revolution to the field of IBD and radically transform the way these diseases are treated.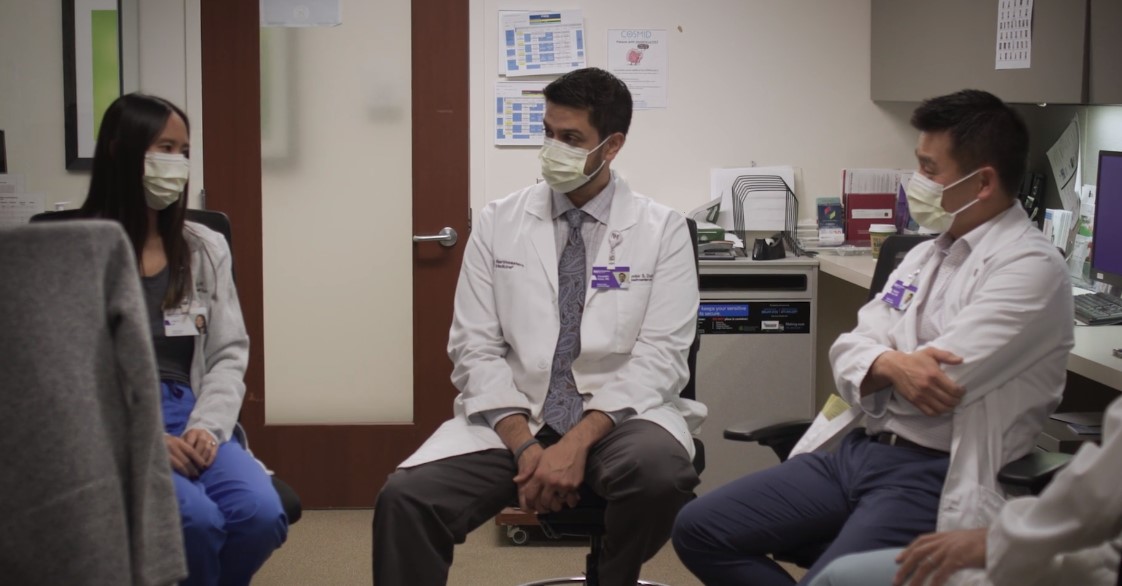 "Improving treatment for patients will take a lot of us working together," says Dr. Dulai. "I try to teach younger people that it takes grit to make things happen in science. There are hardships and setbacks. But if you break your goals up into smaller pieces, you'll get there and you'll be successful in making life better for patients."